Posted by DJ-T on 30 May 2013 at 09:31 pm | Tagged as: Events
We would like to make a really big showing at the parade and inviting guests to dance, play and sing with us in the parade.  We're going to play, sing and dance the Conga.
What do you need to do to participate?
1. Wear a costume or clothes of your choice, but see parade rules below.
2. Attend at least one of the rehearsals on June 2, 9, or 16 to learn a few dance steps & lyrics.
3. HAVE FUN!!
REHEARSALS:
Sundays on June 2, 9 and 16 from 3-5pm at
Neva's Studio 816 N. 38th St., Seattle 98103
.  The studio is on the bottom floor of an apartment building.  Enter from Aurora Ave. is coming from the north or via Fremont Way N.
RULES OF THE PARADE
No written or printed words
No logos
No animals (except service dogs)
No motorized vehicles (except wheelchairs)
No real weapons or fire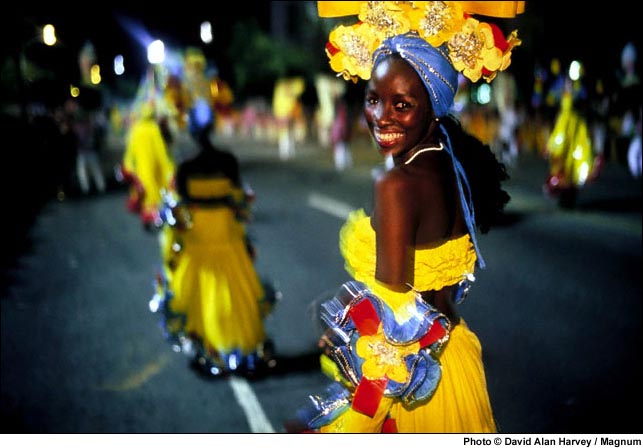 Leave a Reply
You must be logged in to post a comment.